Thank you to Our Ultimate Sponsors of the 2020 Webinar Series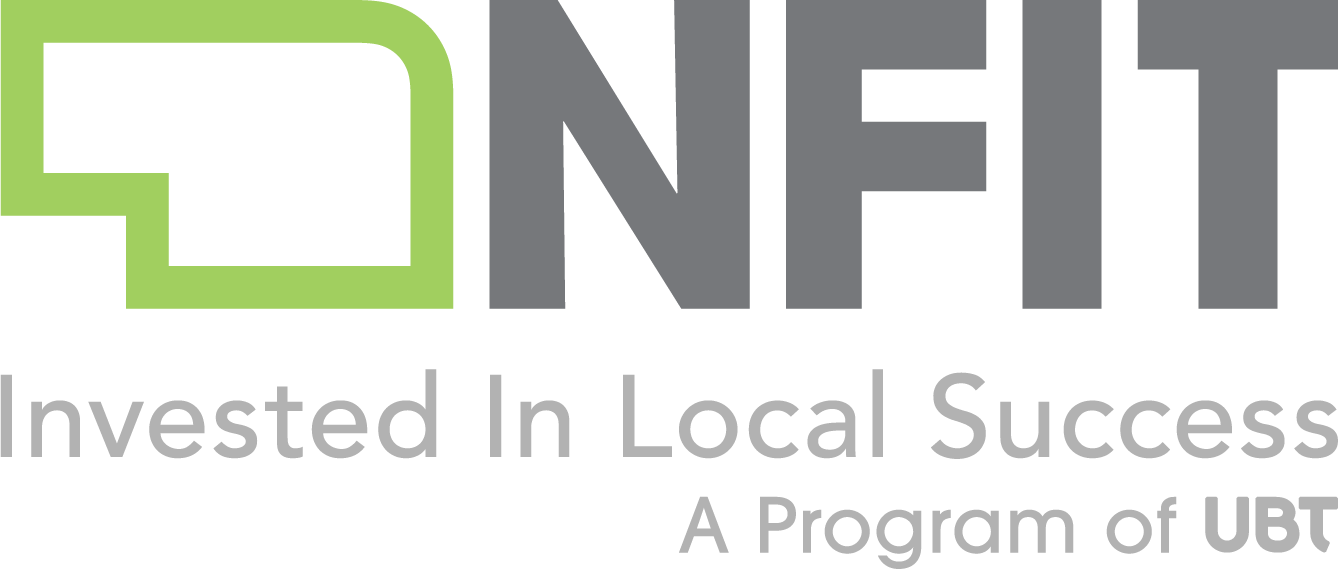 Invested in local success
Nebraska Federal Investment Trust (NFIT), a program by Union Bank & Trust, is designed just for Nebraska public agencies. Not only do we work with you to get the most out of your money, the NFIT family knows that service and support come first. You're local. Keep your funds local, too.

Trusted Advisors Since 1970
Rembolt Ludtke LLP was founded in Lincoln, Nebraska in 1970 with a goal of partnering with our clients to help them find the way to succeed.
Today our attorneys travel throughout the Great Plains to build relationships, counseling our clients in their communities.
Nebraska Water Resources Association
is a nonprofit alliance of state organizations and individuals dedicated to the appropriate management, conservation, and use of water and land resources on a statewide and national level.
Founded in 1944, the NWRA furthers the development, reclamation, conservation and beneficial uses of Nebraska's water and land resources.  Directed by a 24 member board of directors representing Nebraska's river basins, surface water and ground water irrigation, electric power, municipalities, industrial, professional, conservation, recreation and financial institutions, the NWRA provides a diverse but unified voice to government policy makers and the public on water issues.